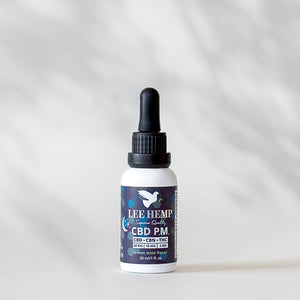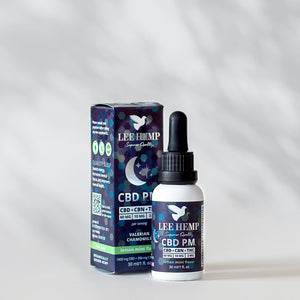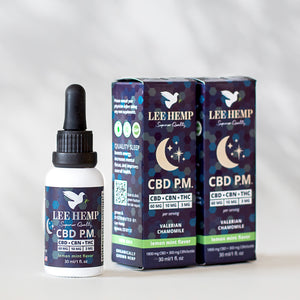 Try CBD PM for the best quality sleep.
In this tincture, we combined a strong dose of our full-spectrum hemp extract with several other herbal sleep-aids. Valerian root & chamomile compliment our CBD/CBN/THC blend to give you the best night's rest.
Formulation per Bottle: 1800mg CBD, 300mg CBN, 90mg THC
Many adults are sensitive to melatonin, so we did not add it to this recipe, however, clinical research suggests that melatonin supplements support deep sleep and longer REM cycles. 
If desired, take one 5mg melatonin capsule with 1ml of CBD PM.
 You can purchase premium quality melatonin right here!
Because this tincture contains 3mg of THC per serving, it's important to note that it could have an intoxicating effect depending on your tolerance to THC. 
ADULT USE ONLY. Not for sale to persons under 21 years of age.
WARNING: Do not drive or operate heavy machinery after consuming this product. May cause drowsiness. Do not combine with alcohol. Use responsibly and follow Suggested Use guidelines.